Server Infomation
How do I play DiviaMC?
To play DiviaMC we recommend Minecraft Version 1.18.1. You can select different versions of Minecraft via the main menu when loading the launcher and select 1.18.1.
Vote For DiviaMC
A brief description of DiviaMC
DiviaMC ► Server IP: diviamc.id ► Version: [ 1.8.x - 1.17.x ] [:crown:] Open World [1.14.x - 1.18.x] + Player-driven Economy (Purely) + South East Asia World Map + Customizable RPG Items + Private Island + Custom Crafting Recipe + Custom Enchants + Ranks [url]https://discord.gg/mYBPSDFwsz[/url]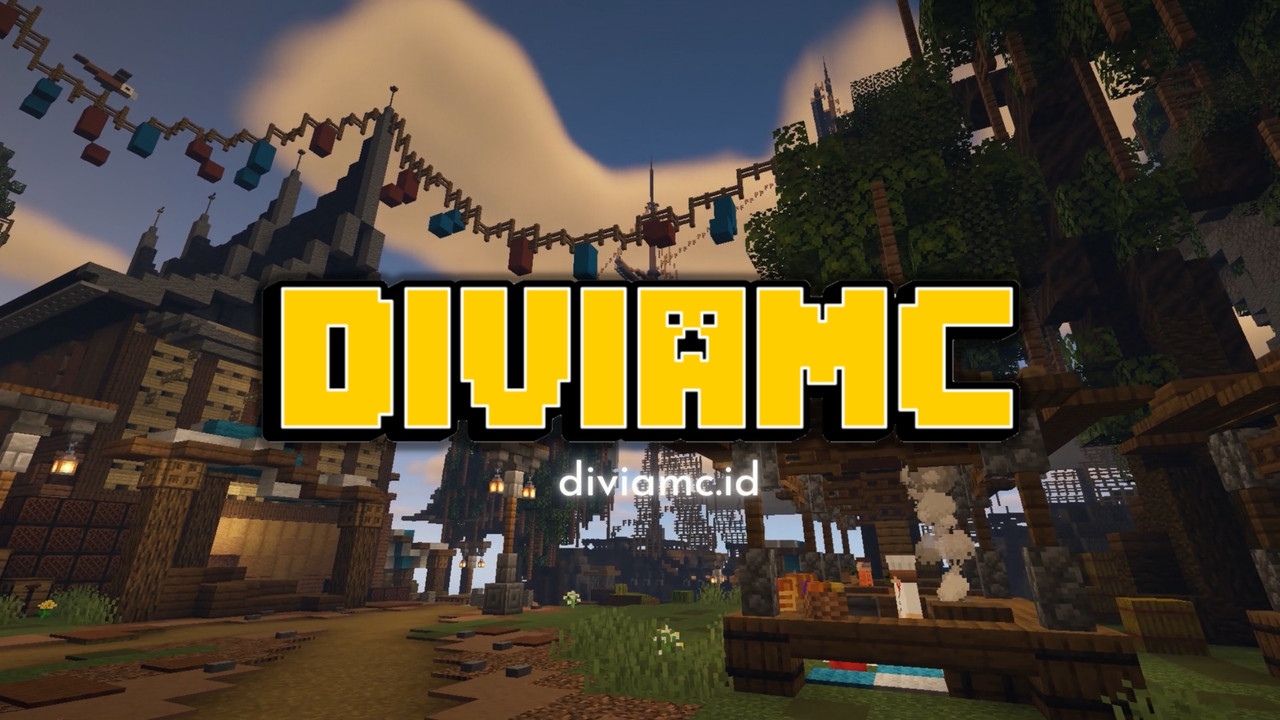 How popular is DiviaMC?
Currently there is 0 online out of a possible 100. The number of votes this month is 1 since the 1st. Voting allows you to get rewards for free.
Most Recent Voters
Below are the five most recent players to vote for DiviaMC and recieved a reward.
| Minecraft Player Username | Score |
| --- | --- |
| AFSILxxx | |
| IHBSfabi | |
| ZERO_bio | |
| FallenKhan25680 | |
| TrystanL | |
Best Minecraft Servers
MC.PROJECTS.GG / http://projects.gg/discord / 1.20.1 GaiaMinecraft 1.20.1 sürümünü hızlıca kurmak için: https://projects.gg/indir
You've stumbled across a gem of Minecraft networks, its community is probably one of the most friendly and helpful ones you'll ever find, it's open-minded and mature (though silly...
Welcome to True SMP. We are a new survival server that offers a lot of quality of life improvements without taking away from the "True" Minecraft multiplayer experience. Our aim here is to...