Server Infomation
How do I play?
To play Jonto Network we recommend Minecraft Version 1.17.1 to play. You can select different versions of Minecraft via the main menu when loading the launcher and select 1.17.1, the correct jar will begin to download.
Vote For Jonto Network
To get the IP click on the Copy IP button (or copy the text jontv.me manually) and it will place the IP Address in your clipboard. Use CTRL+V to paste the copied IP Address into the Server Address box on Windows. CMD+X on Mac.
What Game Modes are on this Minecraft Server?
We allow servers to display 6 total Game Modes at maximum, so many server owners select the most popular ones for you to find the most players on. Jonto Network supports the following: Faction Hunger Games Parkour PVP Skyblock Towny
How popular is Jonto Network?
Currently there is 0 online out of a possible 2000 maximum, so get on quick! The number of votes this month is 35 since the 1st. Voting allows you to get rewards for free such as Vote Keys for rolls on a chest drop.
Where is Jonto Network hosted?
The Minecraft Server Hosting is located in Sweden which allows for the best connect speed when closest to the server. The server is currently Online.
What is this Minecraft Server?

Literally anyone can join: This server is java edition, but with help of geyser and floodgate it is joinable through bedrock and mcpe/pocket edition too! Default port on both editions. :D Jonto Network / Jon Network is a old re-opened server with all kinds of gamemodes! Current Gamemodes: - GTA, Grind That Adventure! (Coming soon, waiting for plugin) - BedWars (4 maps currently) - PvP = Kits + Build - BuildBattle - Creative Plots - Factions - Skyblock We've got Custom [mini] Games where we have: Spleef Hello Neighbor School Nightmare (original game by utopia80) Ultimate Chicken Minecraft (Cuby is making plugin for that one) The Joy of Creation Story mode (Coming soon) Flood Escape (works for the easy mode) Murder(er) works, but waiting for gun-plugin to update. Castle Wars (May be coming soon) GTA is a openworld-action-adventure-rp. And much more!! Joinable with 1.8.x, 1.9.x, 1.10.x, 1.11.x, 1.12.x, 1.13.x, 1.14.x, 1.15.x, 1.16.x. Would you like to give us a try? :D Bring some friends with you~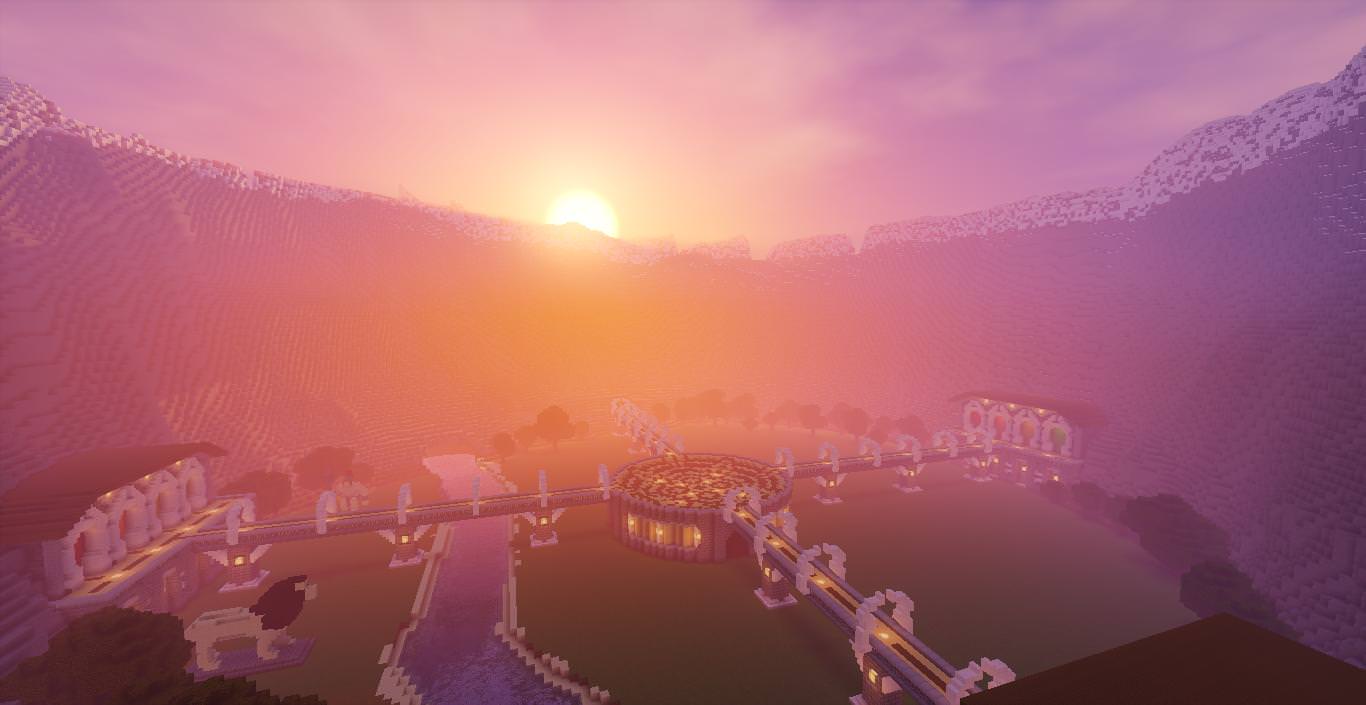 Most Recent Voters
Below are the five most recent players to vote for Jonto Network and to recieve a reward. Once you have connected to the Minecraft Server you too will be able to vote and gain access to prizes.
| Minecraft Player Username | Score |
| --- | --- |
| BenJoBro | |
| jonathanfi | |
| jonathanfi | |
| BenJoBro | |
| jonathanfi | |